About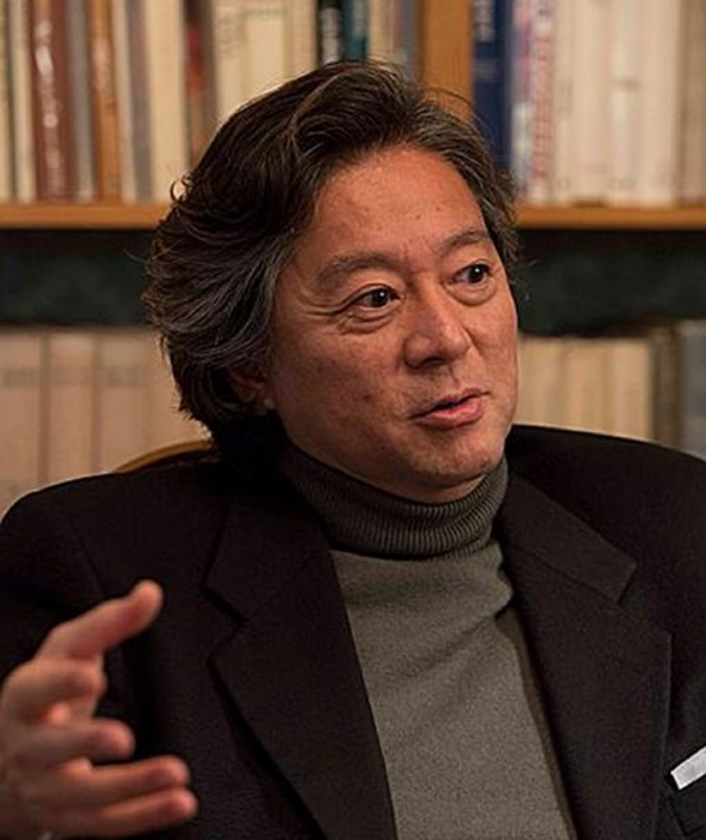 Galerie Tamenaga was founded in 1969 in Tokyo as the first art gallery specialising in the European masters and we are extremely proud to mark the 50th anniversary, which is a significant milestone in our journey. 
Throughout the last half century, we introduced Modern European masters to Japanese art market, and we continuously fostered the young talented artists and presented to collectors from four corners of the worlds. 
After establishing the foundation in Japan and France, we have expanded our scope further to the USA and Asia to become the bridge between culture, mind and arts likewise in this globalised world.
When art is utilised as an instrument for a money game in recent years, Galerie Tamenaga will remain as a platform to deliver the finest art that will touch the heart of people as how an art gallery is ought to be.
Tamenaga Kiyotsugu
History
1960
Leonard Tsuguharu Foujita,
Paul Pétridès
&
Kiyoshi Tamenaga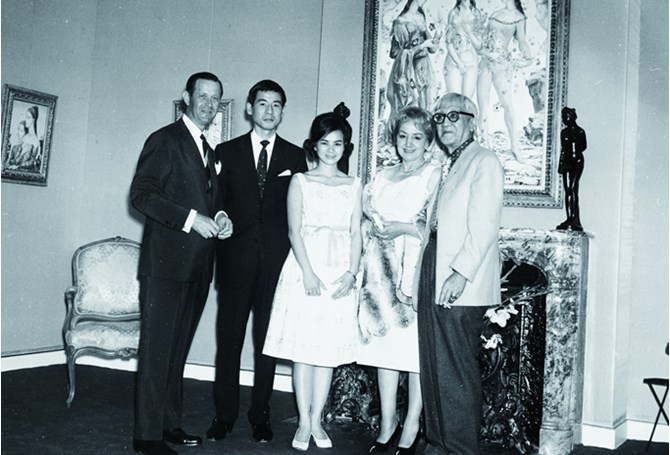 1960s
Takanori Oguiss
&
Kiyoshi Tamenaga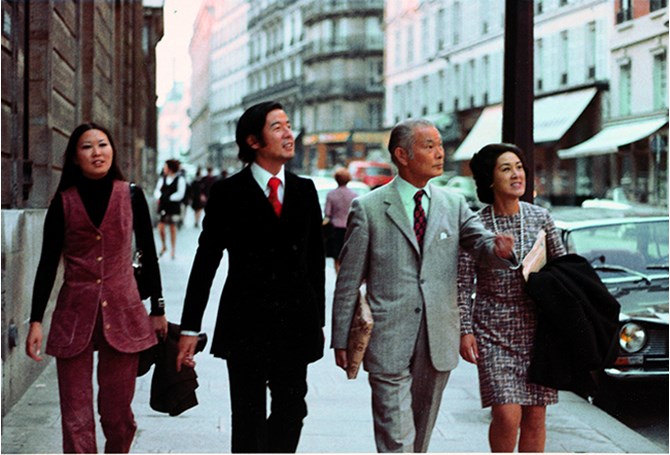 Paul Aizpiri
&
Kiyoshi Tamenaga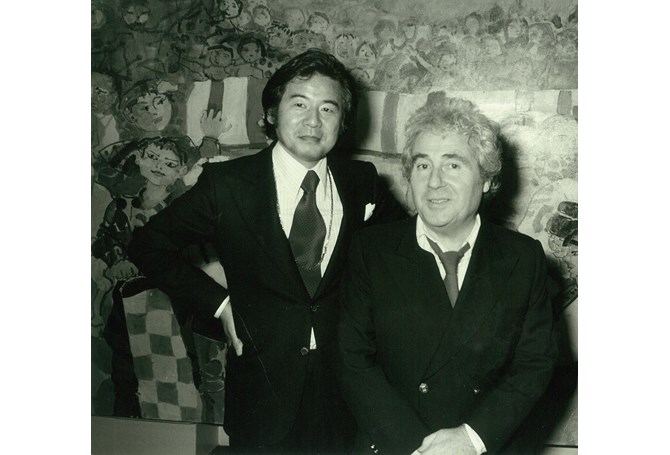 Jean Pierre Cassigneul
&
Kiyoshi Tamenaga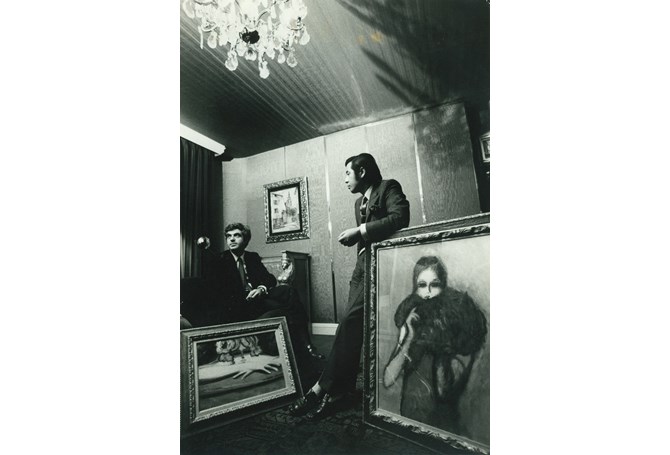 1962
Founding members of "International Figurative Exhibition"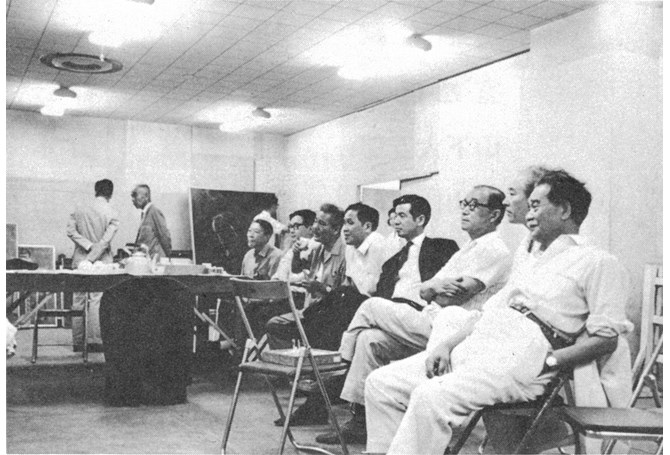 Founding Members of "International Figurative Exhibition"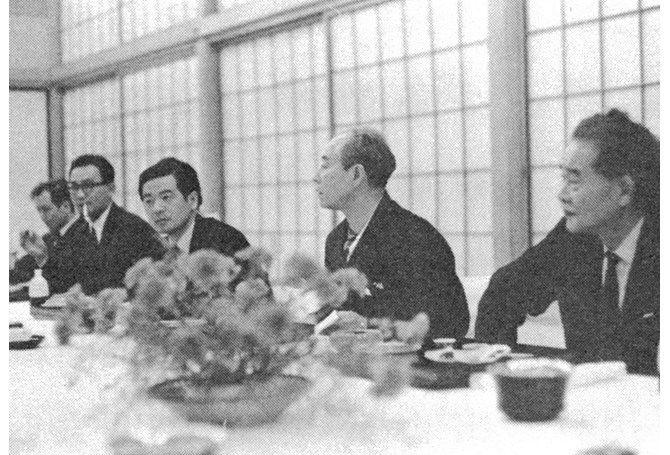 1969
Galerie Taménaga Tokyo Opening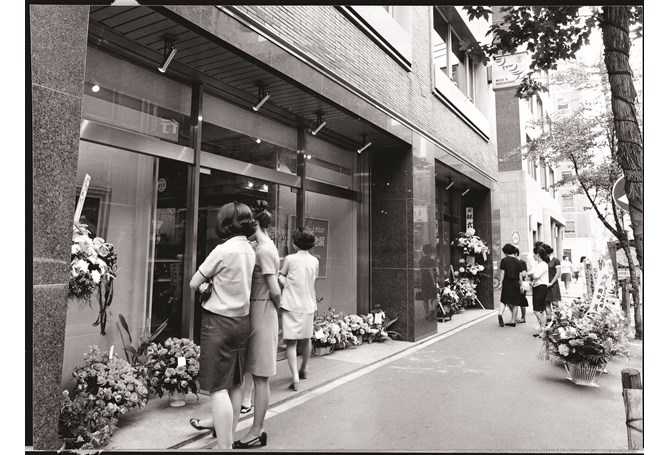 Galerie Taménaga Tokyo in 1969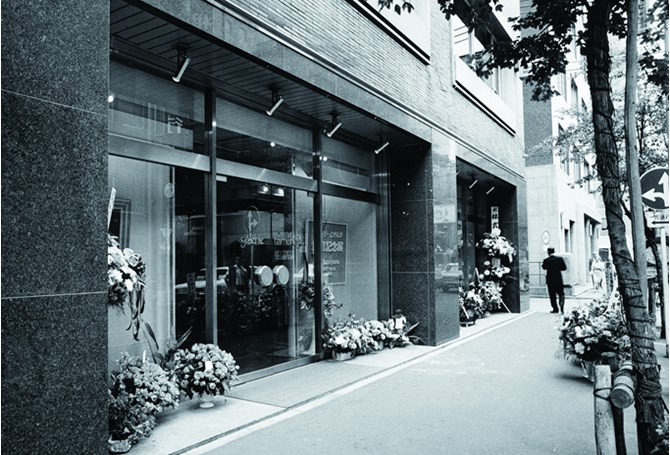 1971
Galerie Taménaga Tokyo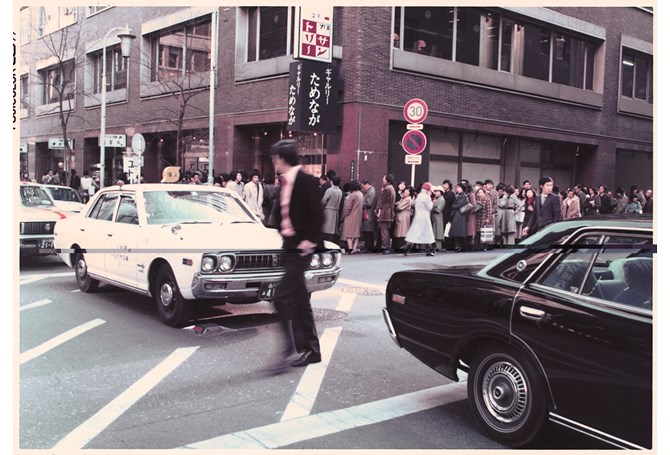 Galerie Taménaga Osaka Open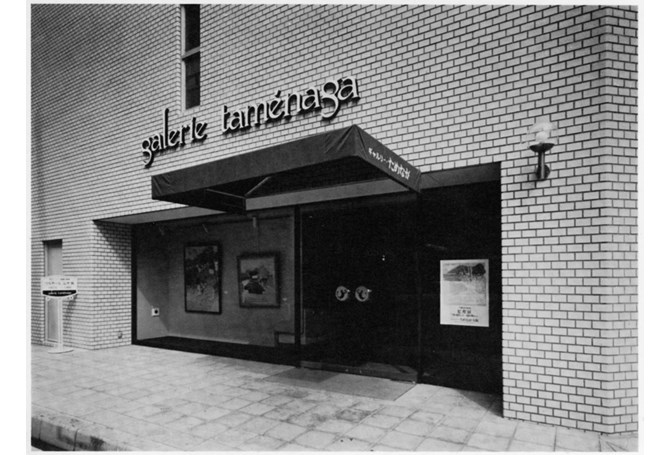 Galerie Taménaga France Open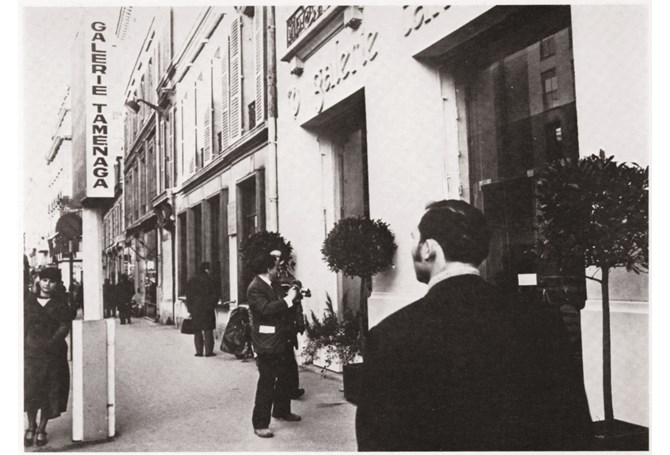 1984
21st President of
France François Mitterrand at
Galerie Taménaga France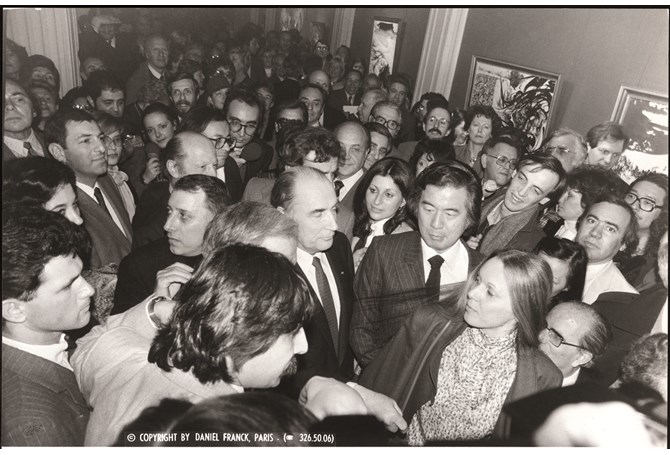 1986
15th Anniversary of
Galerie Taménaga
Tokyo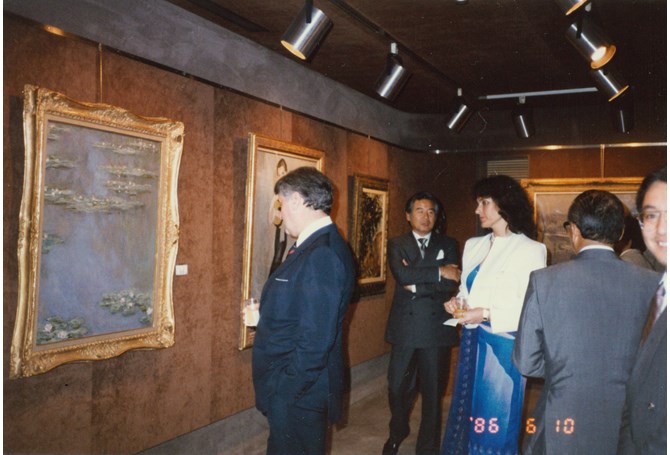 22nd President of France:
Jacques Chirac
&
Kiyoshi Tamenaga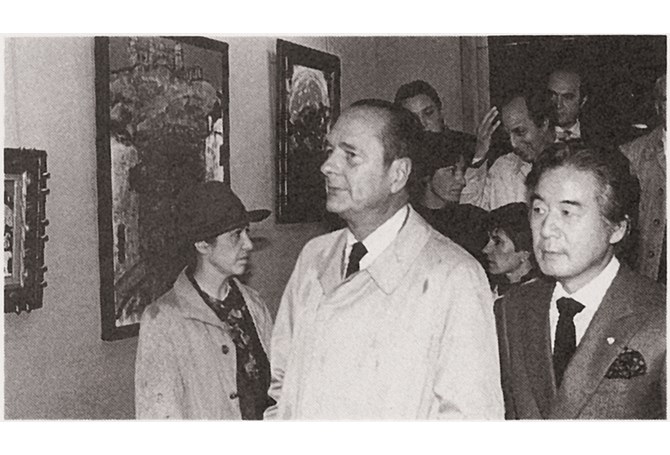 1988
Kabuki Exposition:
Bernard Buffet
&
Kiyoshi Tamenaga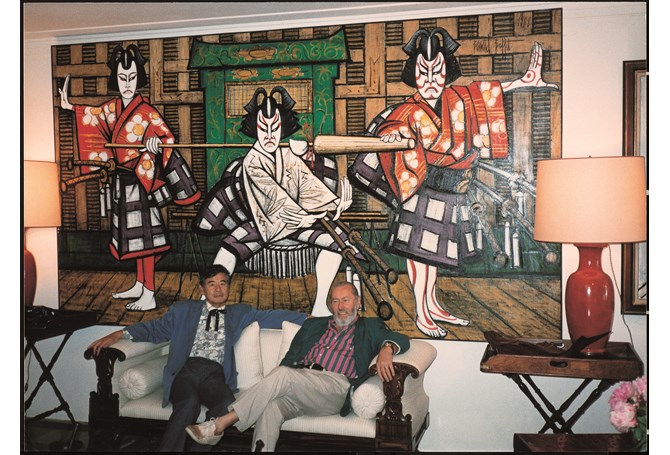 1989
Bernard Buffet
&
Kiyoshi Tamenaga
Galerie Taménaga New York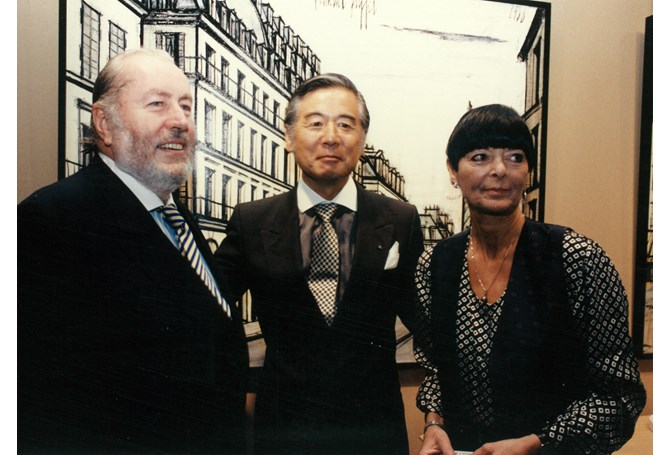 Bernard Buffet Exhibition
Galerie Taménaga New York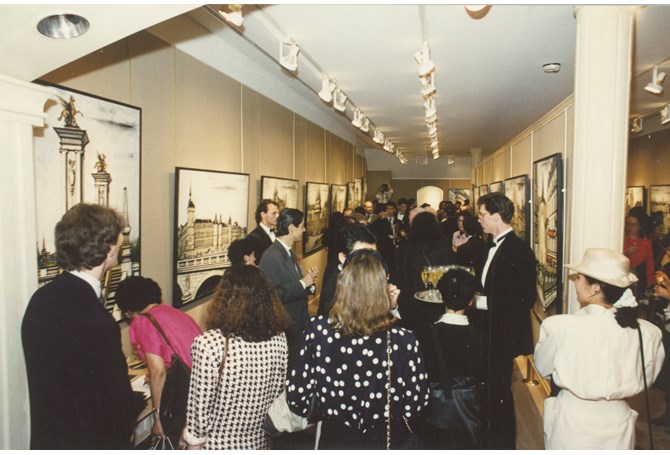 2000s
Kiyoshi Tamenaga
&
Cottavoz, Guiramand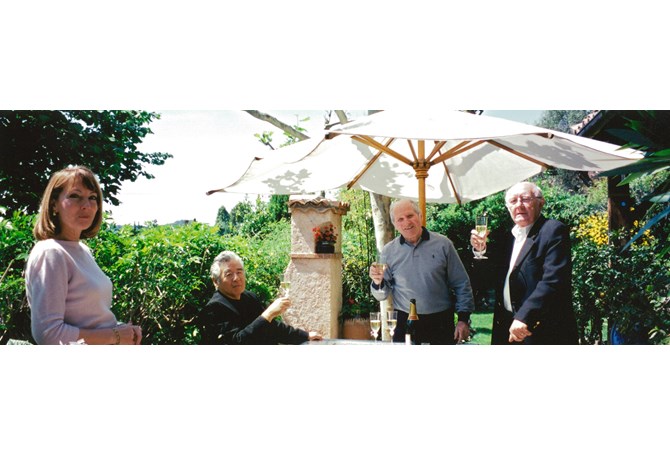 Paul Aizpiri
&
Kiyotsugu Tamenaga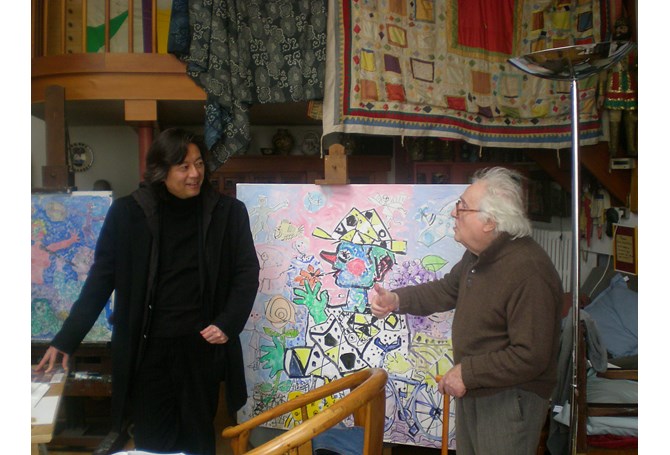 2001
30th Anniversary of
Galerie Taménaga
France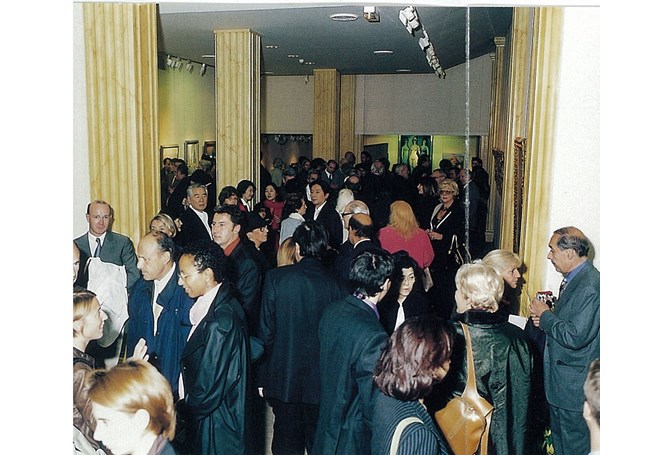 2004
Galerie Taménaga Osaka renewal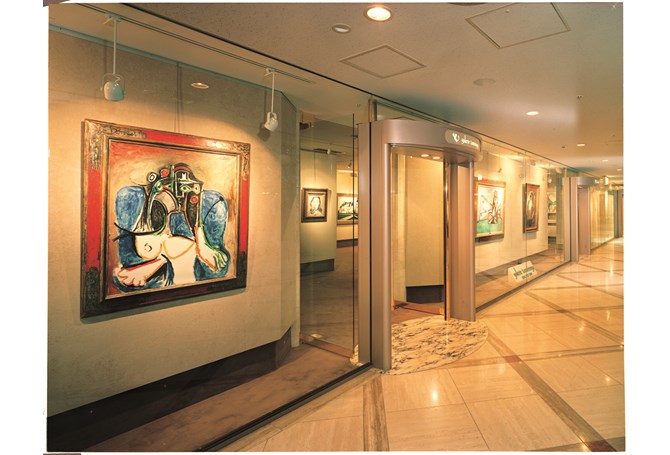 2009
Galerie Taménaga Tokyo renewal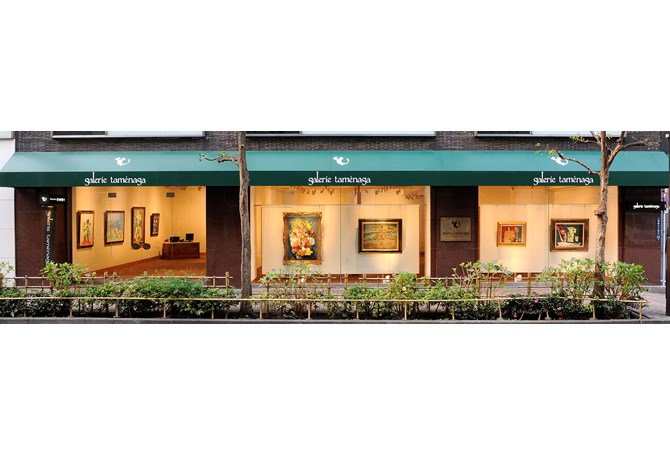 Chen Jiang Hong Exposition:
Mr. Christopher Forbes
&
Kiyotsugu Tamenaga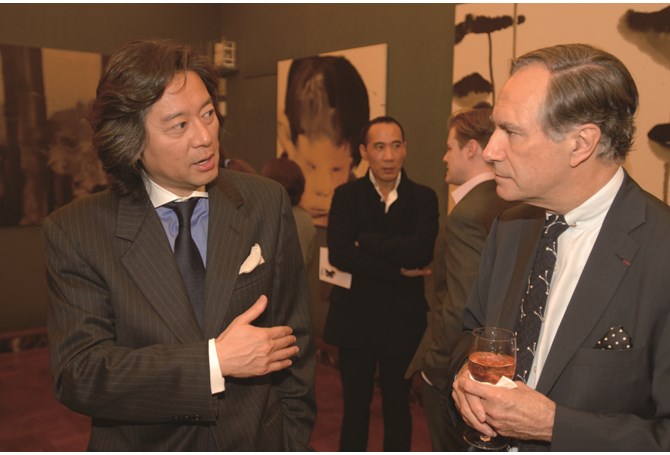 2011
40th Anniversary of
Galerie Taménaga France:
Kiyoshi Tamenaga
&
Weisbuch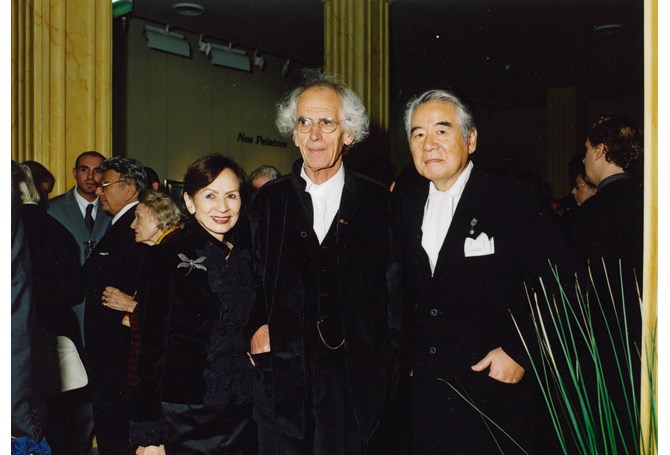 40th Anniversary of
Galerie Taménaga France:
Paul Aizpiri
&
Kiyoshi Tamenaga
40th Anniversary of
Galerie Taménaga France:
Kiyoshi Tamenaga
&
Cassigneul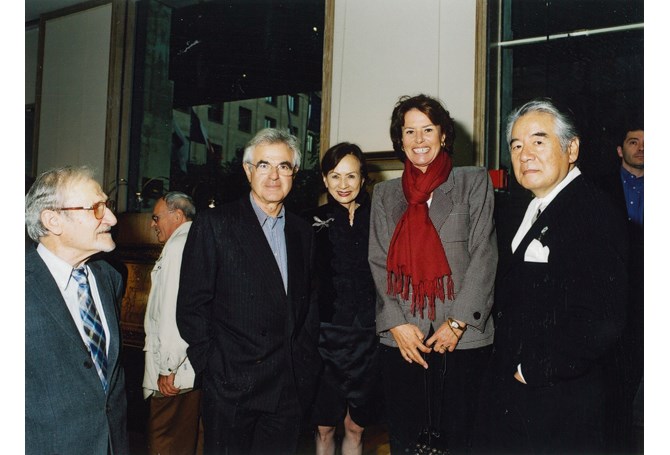 2017
Jean Fusaro Receiving
Medal of Honour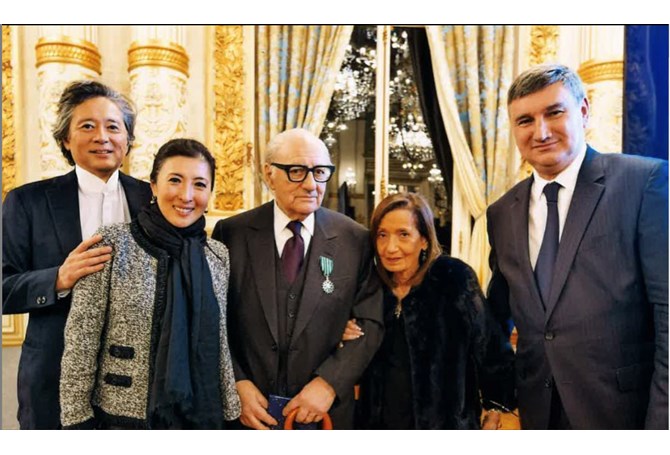 2019
50th Anniversary of
Galerie Taménaga
Toyko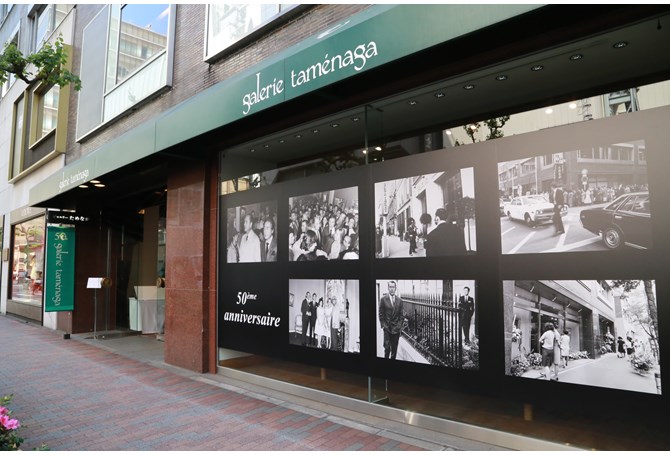 2021
Galerie Taménaga Kyoto Open
50th Anniversary of Galerie Taménaga France
2022
50th Anniversary of Galerie Taménaga Osaka
Galerie Taménaga France renewal
Corporate data
Company name

Galerie Taménaga Co., Ltd.

Representative director

Kiyotsugu Tamenaga

Founded

March, 1969

Address

7-5-4, GINZA, CHUO-KU, TOKYO, 104-0061 JAPAN

TEL

03-3573-5368

FAX

03-3573-5468