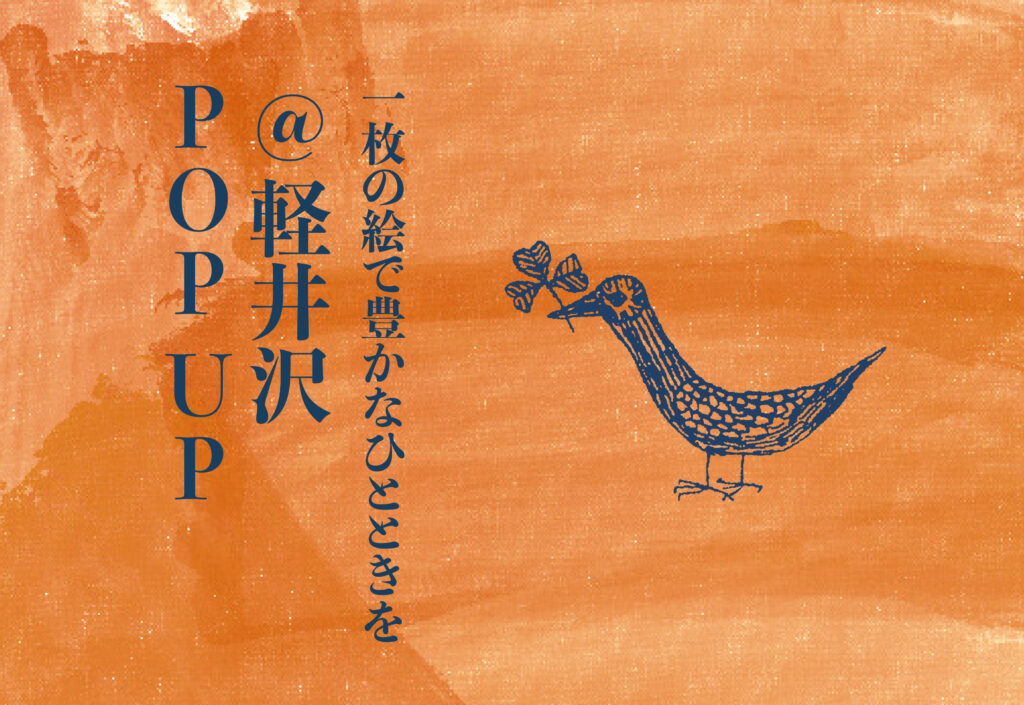 Galerie Taménaga POP UP @ KARUIZAWA
10 août 2023 - 20 août 2023
/
NAGANO
A propos
Galerie Taménaga is pleased to present the pop-up gallery in Karuizawa from 10 to 20 August, following last year. Under the theme of « Enriching Moments with a Single Painting, » we will present about 40 artworks of contemporary artists.
Furthermore, on August 12th from 15:00 to 18:00, we will be holding a reception event called « Karuizawa Soirée: Enjoying Nakagawa Wine. » Surrounded by art pieces, you can delight in the exquisite wines offered by Nakagawa Winery.
The venue is located across from Auberge de Primavera. If you are visiting Karuizawa this summer, please visit us and enjoy the artworks.
Localisation
1323-496 Nozawahara, Karuizawa,
Karuizawa-cho, Kitasaku-gun, Nagano
En face de l'Auberge de Primavera
*Parking disponible