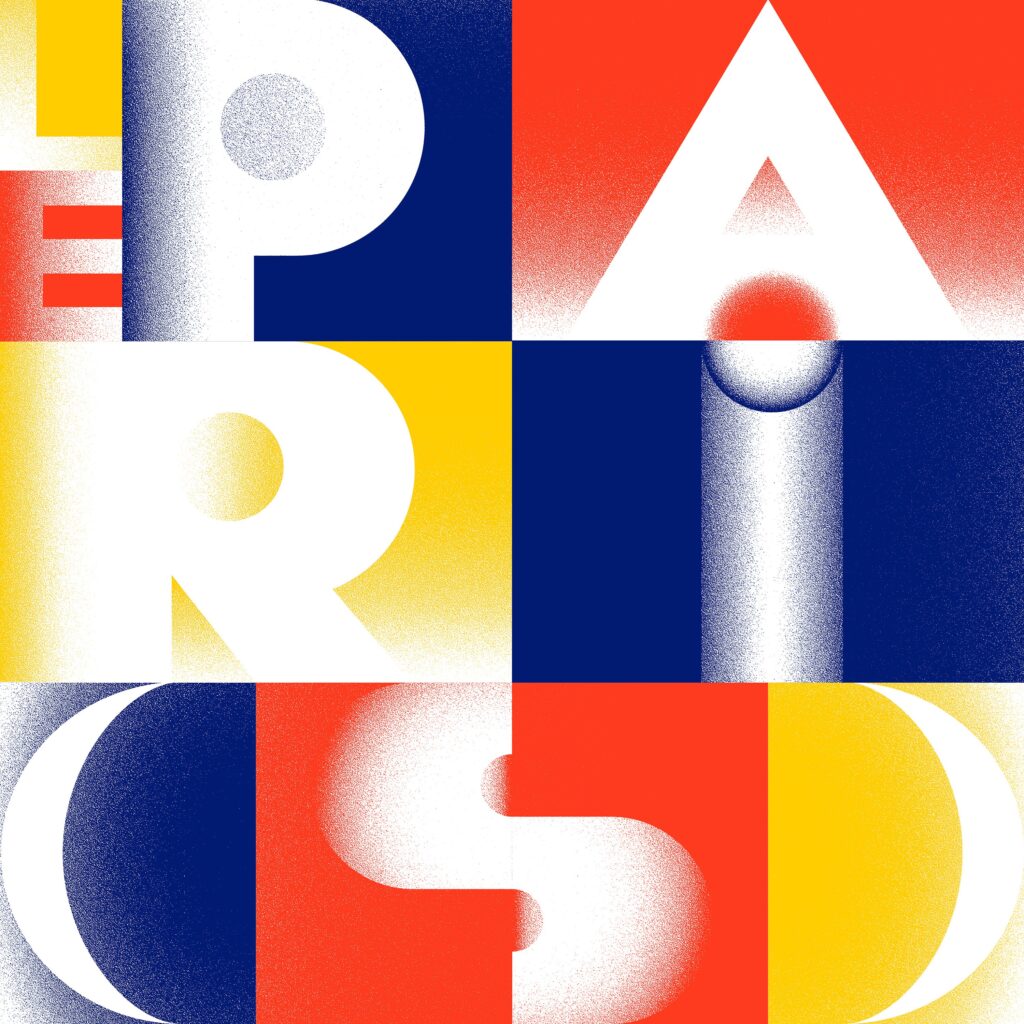 LE PARI(S)
2020年10月19日 - 2020年10月25日
/
PARIS
開催概要
Galerie Taménaga has responded to the call by the Comité professionnel des galeries d'art (CPGA) to continue to make Paris an international art capital.
Every year in October, Paris welcomes the world to the rhythm of art. This year, the CPGA is making LE PARI(S) of a unifying communication for Art Week from 19 to 25 October 2020. For this flagship week, LE PARI(S) lists and presents the artistic initiatives proposed by galleries, fairs and institutions.
On this occasion, Galerie Taménaga will take part in the Nocturne des Galeries on Thursday 22nd October from 6 pm to 8 pm. The public will then be invited to discover its current exhibition: CHEN Jiang-Hong.
会場情報
18 AVENUE MATIGNON
75008 PARIS
FRANCE