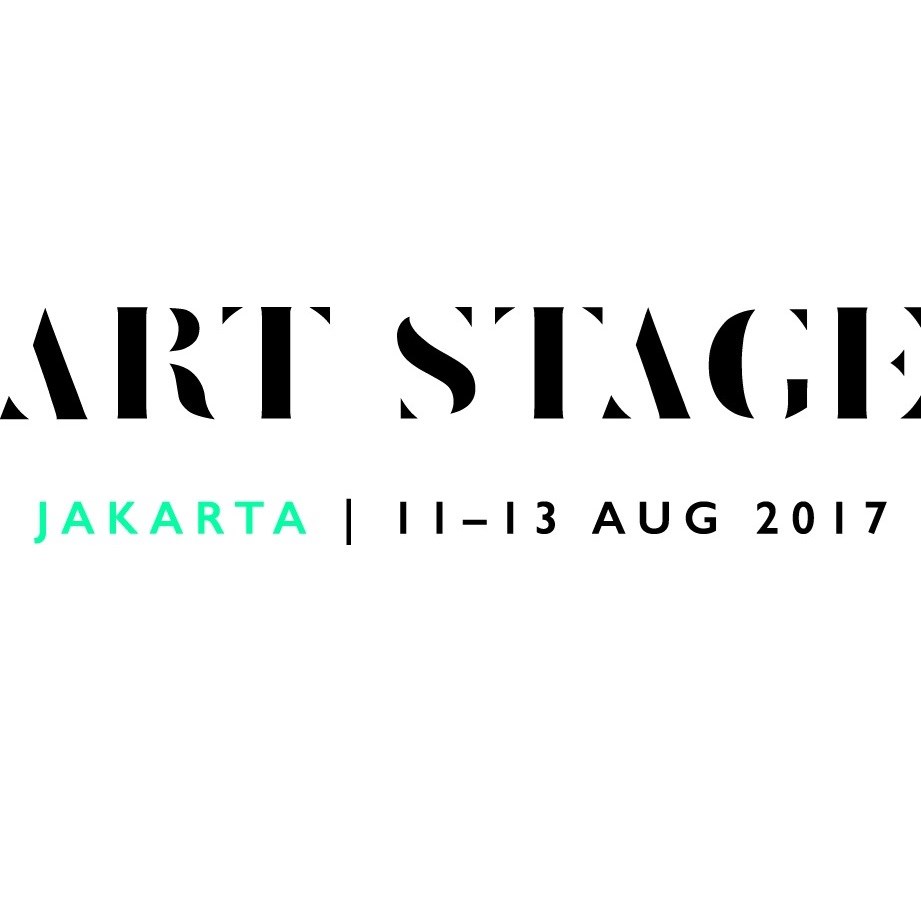 Art Stage Jakarta 2017
2017年8月11日 - 2017年8月13日
/
JAKARTA
開催概要
As the bridge between the global art world and Southeast Asia's largest and most dynamic contemporary art scene, ART STAGE Jakarta is the world's platform to discover and engage with Indonesia's artists, collectors and galleries.
Like its sister fair in Singapore, ART STAGE Jakarta, offers audiences the most comprehensive and up-to-date overview of Southeast Asia's fast-growing contemporary art scenes.
By bringing these diverse and distinct Southeast Asian art scenes and art collectors together under one roof, ART STAGE Jakarta plays the role of matchmaker to create a stronger single Southeast Asian art market. This makes the region more competitive against the more developed global art markets in the West and China.
会場情報
SHERATON GRAND JAKARTA GANDARIA CITY HOTEL JL. SULTAN ISKANDAR MUDA, RT.10/RW.6, KBY. LAMA UTARA, KEC. KBY. BARU
DAERAH KHUSUS IBUKOTA JAKARTA 12240 JAKARTA
INDONESIA