Gilles Gorriti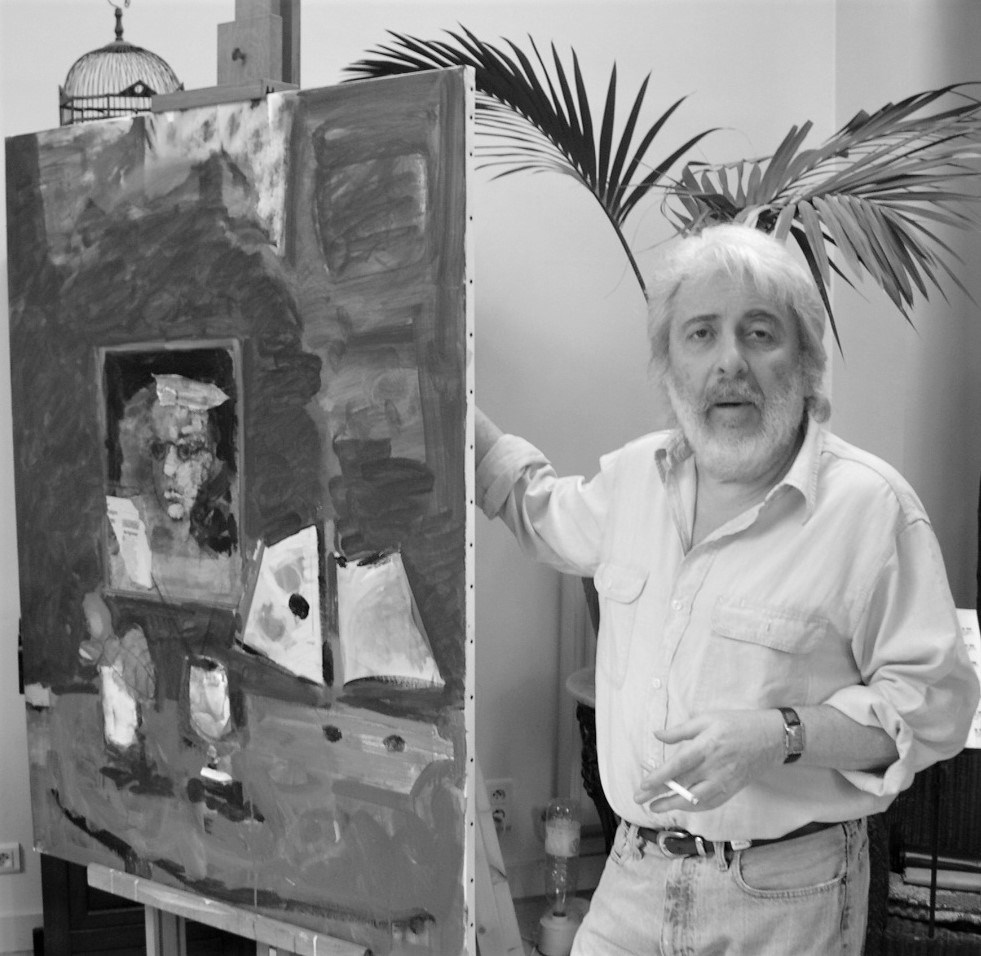 Gilles Gorriti, son of the famous artist Paul Aizpiri, was born in Paris in 1939. Gorriti began his artistic training at the Atelier de la Grande Chaumière in 1945. He then continued his studies at the Académie Julian. In 1956, takes place his first personal exhibition in Paris. He became a member of the Salon d'Automne in 1957.

At the age of seventeen, Gorriti presents his first personal exhibition at the Morval Gallery. The following year, he became a member of the Fall Salon, where he exhibited throughout his career. In 1962, he was invited to exhibit at the Salon of the young painting and the city of Paris bought one of his paintings. His work was presented at the fourth international exhibition of figurative art held in Japan in 1965. Since the following year, Gorriti has frequently visited Japan for his exhibitions.

If painting is Gorriti's passion, he is also a guitarist and an accomplished pianist. When he works in his studio in Paris, there is always music. He believes that music and painting are intimately linked. They work together to help develop the creative process. Very inspired by classical music and flamenco, Gorriti skillfully controls a wide range of tonal colors in order to create certain atmospheres and emotional responses in his paintings. Mediterranean landscapes, streets of Paris, intimate interiors and flowers adorn the private collections of Europe, the United States and Asia.

Gilles Gorriti exhibits regularly in France, but also in Geneva, New York, Chicago, Palm Beach and Tokyo. His paintings are preserved in several museums (Museum of the City of Paris), as well as in important private collections in France, Japan and the United States of America.
Selected artworks
Deux Hortensias

Le Petit Piano
Publications
Gorriti

GORRITI Lydia Harambourg