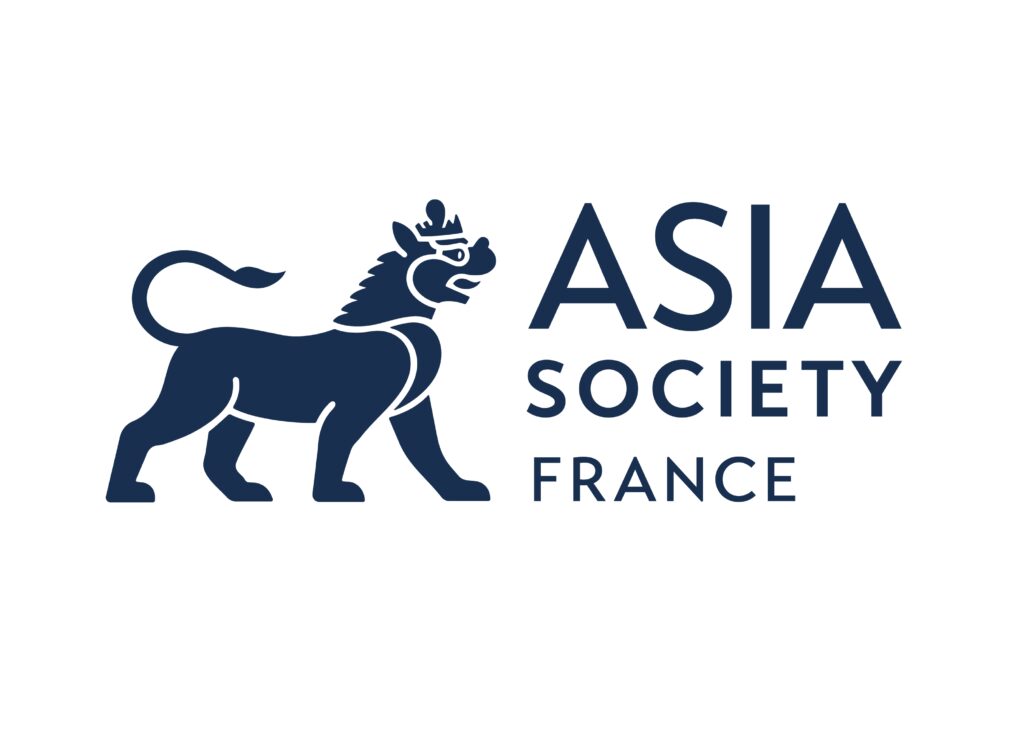 Japanese abstraction
10 May 2023 - 14 June 2023
/
Asia Society France
About
Founded in 1956 by John D. Rockefeller III, the Asia Society promotes the understanding between Asia and the West. While its global headquarters are in New York, it has four regional ones in the United States, five in Asia and one in Australia. For its first European establishment, it has recently opened an office in Paris.
Founded in 1969 by Kiyoshi Tamenaga, the eponymous gallery plays a leading role in the knowledge of French painting in Japan and of Japanese painting in France. Therefore it is quite natural that the Asia Society turned towards it to organize in its Parisian space its first exhibition of Japanese artists.
Hailed by Japan's leading museum curators as "the origin of the revival of Japanese painting" and by Western art historians as "one of Japan's most important living artists", Takehiko SUGAWARA creates an Art between tradition and modernity, in which he celebrates the power of nature.
A young talent recently discovered by the gallery, Toshiyuki KAJIOKA devotes his unique technique to the abstract representation of the whirlpools, convolutions and infinite undulations of Kyoto's nocturnal rivers.
The exhibition will run from Wednesday May 10 to Wednesday June 14, 2023.
It is organized with the support of HDM Gallery (Hong Kong).