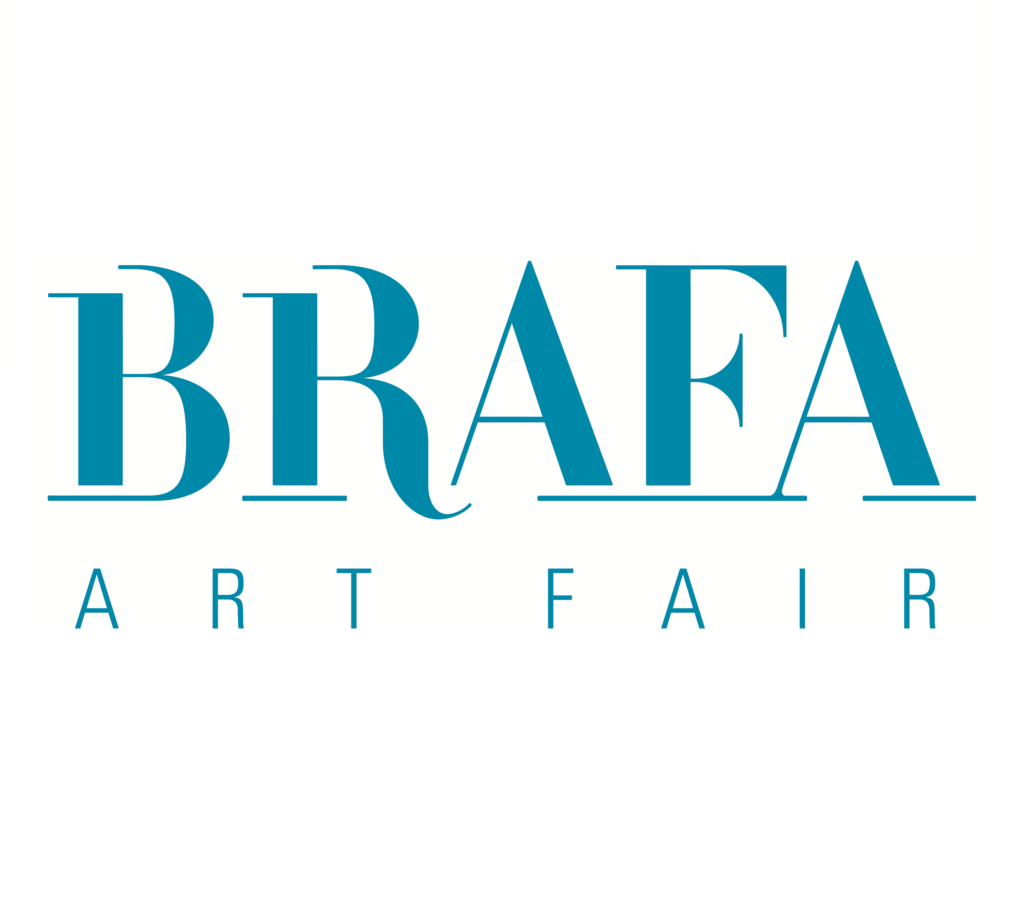 BRAFA 2019
26 January 2019 - 3 February 2019
/
BRUXELLES
About
BRAFA, or the Brussels Art Fair, is one of the longest running art and antiques fairs in the world and is organized every year by the nonprofit Belgian Antiques Fair Association.
The first ever BRAFA was held in the Arlequin Hall of the Galerie Louiza in 1956. Charles Van Hove and Mamy Wouters. This first Belgian Antiques Fair or 'Foire des Antiquaires de Belgique', as it was known then, followed in the footsteps of the fairs already held at Grosvenor House in London and at the Prinsenhof in Delft, but preceded those set up in Paris, Florence and Munich.
The organizers of the fair have always worked hard to improve the quality of the participants each year, while striving to retain the event's individual character and its reputation for eclecticism and friendliness. As well as becoming increasingly international, the fair has also embraced growing numbers of exhibitors of modern and contemporary art.
Selected artworks
L'Ile au camélia
Location
AVENUE DU PORT 88
1000 BRUXELLES
BELGIUM
11AM – 7PM