Takashi Hosokawa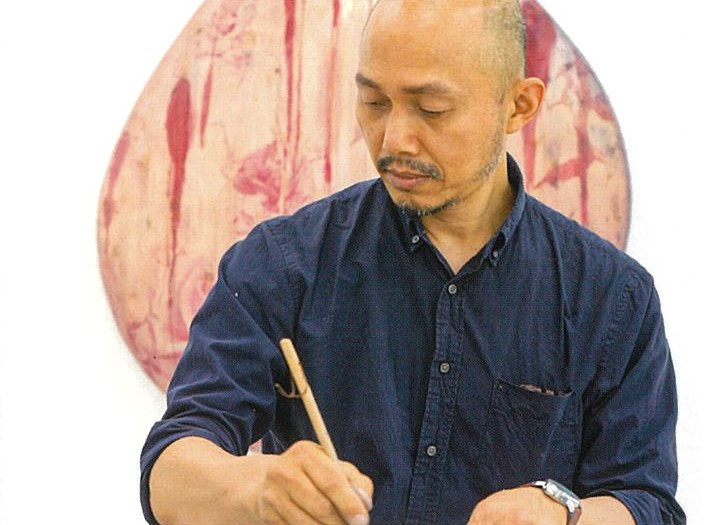 Born in Kochi in 1964. Hosokawa majored in oil painting in the doctoral course at Tokyo
University of the Arts.
A semi-three-dimensional wood in the shape of a thick ellipse or water drop is used as a painting support, then a natural landscape is drawn using colored pencils and oil paints. The motifs, landscapes and flowers, are imaginary ones that were created based on the memory of Hosokawa's childhood or sometimes through observation. The surface represents the texture of the tree and the finely drawn beautiful nature, those give the work a delicate and pure atmosphere.

Selected artworks
Spirit of Forest

Rose Drops

Forest's Mind – Brume

Rose

Rose

Breath of Spring Air