Claude Weisbuch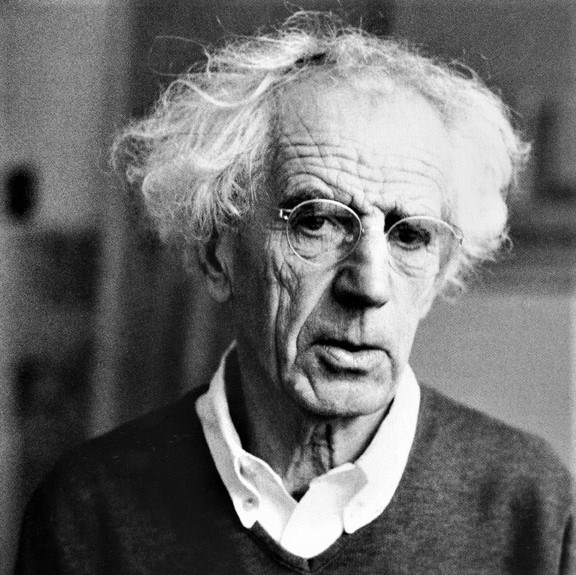 Claude Weisbuch is a French artist born in Thionville, in 1927. In 1947, he was admitted to the National School of Fine Arts in Nancy. In 1957, his works are the subject of a first exhibition in Paris. In 1960, he teaches engraving at the National School of Fine Arts in Saint Etienne.
In 1961, he received the National Critics Prize. He began his international career in 1962 with an exhibition at the O'Hanna Gallery (London). In 1968, he became a member of the Society of French Painters Engravers.
Erudite, passionate about history, mythology, literature and music, he liked to treat these themes in his paintings. His favourite subjects, undoubtedly the best known, are musicians: especially violinists and cellists, for whom he had a passion. As a draftsman of genius, he had an exceptional gift for figuring movement.
In the 1970s, he joined the Galerie Taménaga, which devoted major exhibitions to him, both in France and abroad. In addition, numerous museum exhibitions and numerous works are dedicated to his work.
In 1987, he was decorated Knight of the Legion of Honor. In 2011, a first retrospective is devoted to his work at the Orangerie in the domain of Madame Elisabeth (Versailles). Artist recognized as the most important engraver of the twentieth century, Claude Weisbuch leaves a considerable work. It is present in the largest private and public collections around the world. He will die in 2014 at the age of 87.
His works are preserved in many museums in France and in the rest of the world: The Museum of Modern Art, MOMA (New York), National Museum of Modern Art (MNAM, Center Pompidou) (Paris), Museum of Art Modern of the City of Paris, National Library (Paris), National Center of Contemporary Art (Paris), Royal Academy, Brussels, Cantonal Museum of Fine Arts (Lausanne), Museo Provincial de Bellas Artes (Cordoba), Muzej Savremene Umenosti (Belgrade), Muzeum Sztoki Lodzi (Lodz), The Art Gallery of South Australia (Adelaide), Muzeum Narodowe (Warsaw), Muzeum Narodowe, (Krakow), Muzej na Sovremena Umenosti (Skopje), Stedelijk Museum (Amsterdam), Staatiliche Graphische Sammlung (Munich), Staatsgalerie (Stuttgart), Göteborgs Keinstmuseum (Gothenburg), Regional Museum of Fine Arts (Rennes), Prints Office (Strasbourg), Mulhouse Museum, etc. The construction of the first Weisbuch Museum will be inaugurated in Thionville.
Selected artworks
Le Violon Solo

Le Violoncelliste
Publications
COTTAVOZ/FUSARO/GUIRAMAND/WEISBUCH

Weisbuch

Weisbuch