Mariko Yoshida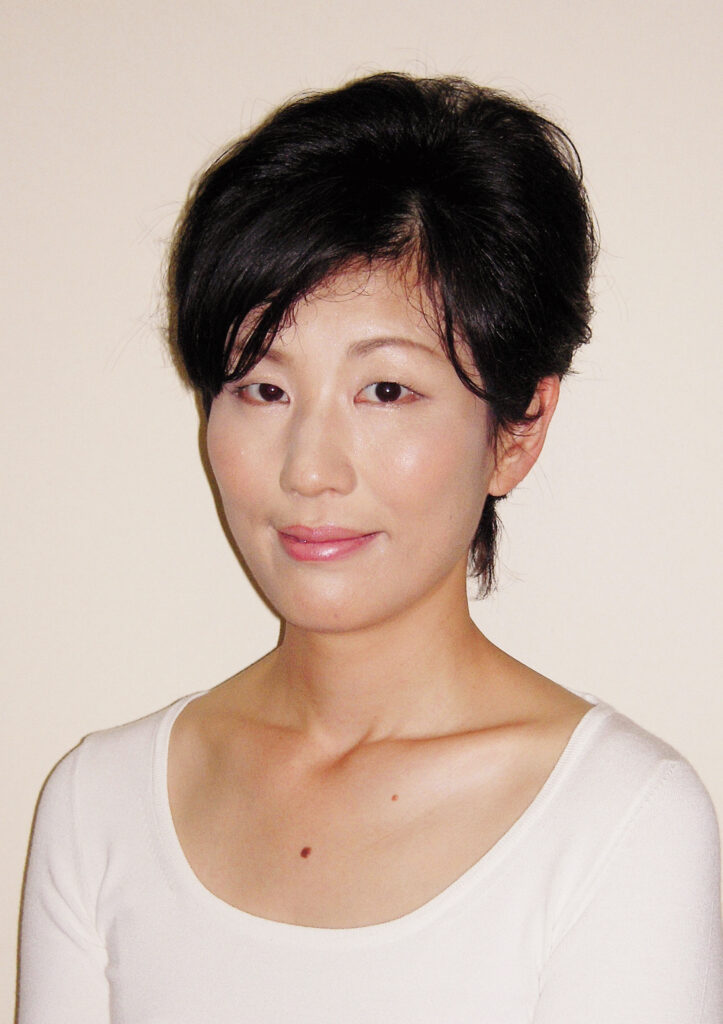 Born in Kyoto in 1969. Graduated from Kyoto Seika University with a degree in Japanese painting.
Her main subject matter is plants, and she believes that her work is born from her daily love of nature, feeling the seasons, being aware of living in nature, being in awe of it and being grateful for its bounty. All the plants she uses as motifs are visited for sketching, which is why her works take several years to complete. As two-dimensional works, all parts are drawn to look the same from the front.
In addition to vigorous solo exhibitions, she also participates in group exhibitions, creates and dedicates sliding door paintings and mandalas for temples, and she has worked on posters for the JR West Japan Sagano Line in 2019, taught Japanese painting and created works for the NHK drama 'Rising Jakuchu' in 2020 and provided work for the WOWOW drama 'Ihojin' in 2021. she is active in a wide range of fields.
Selected artworks
For a long time
Publications
Tamihito YOSHIKAWA