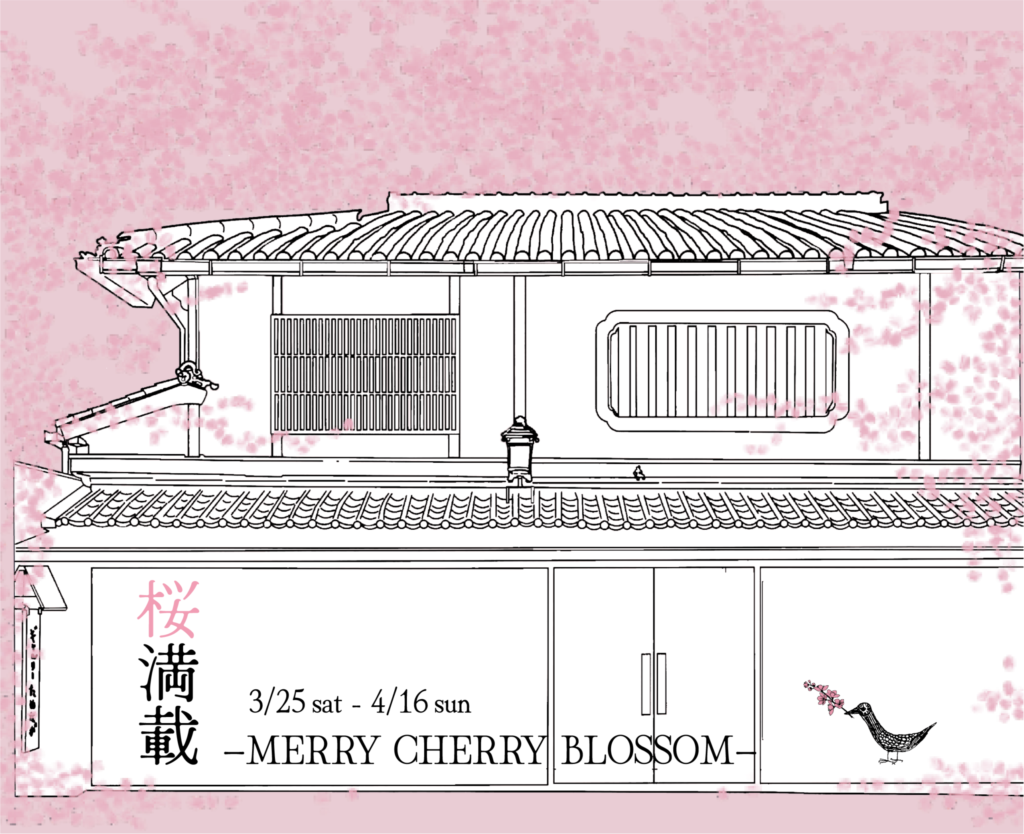 Sakura Mansai╶ MERRY CHERRY BLOSSOM╶
25 March 2023 - 16 April 2023
/
KYOTO
About
Galerie Taménaga Kyoto is pleased to announce the opening of a cherry blossom-themed exhibition, entitled 'Sakura Mansai -Merry Cherry Blossom-'.
For the Japanese people, the cherry blossom has a hundred different appearances.
What do the artists see, think and feel about cherry blossoms? Fifteen artists will present about 40 works.
We hope that you will once again experience the infinite power of art through the filter of the artist, as fleeting beauty that fades away in a short period of time is transformed into eternal beauty.
Location
265-7, KAMIHORITSUMECHO,
HIGASHIYAMA-KU,KYOTO,
605-0991    JAPAN
11:00AM – 7:00PM OPEN EVERYDAY